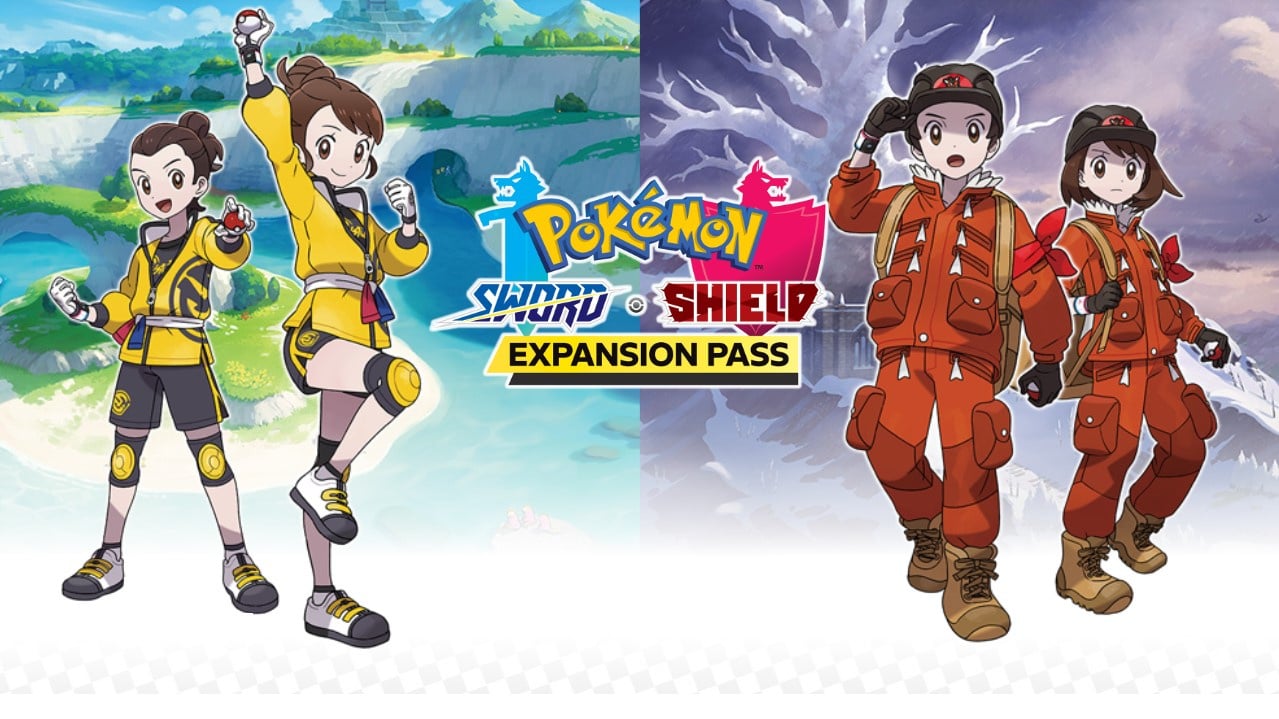 In response to the controversy around Sword and Shield not including all the Pokemon from past Gens, The Pokemon Company responded to the since justified anger saying they knew it would be a controversial decision for main series Pokemon games and they stand by it. They said moving forward, they plan to release games without all 893 Pokemon moving forward basically to release games faster first and to not have to render all 893 Pokemon per game second.
Then, the Expansion Pass was introduced. The fact that the first two major DLC Content–Isle of Armor and The Crown Tundra–were used to patch in MASSIVE amounts of Pokemon from past Gens into Sword and Shield begs an obvious question: If this will be the new release model, does The Pokemon Company actually think they'll be able to do this again? Because logic dicates the obvious answer is hell no.
I saw this coming as soon as the Expansion Pass was first announced. While it's true I don't currently own a Switch, I'm so glad I decided to pass on ever getting Sword and Shield entirely. I refuse to buy an incomplete game just to pay an additional $30 to get what should have been in it from the beginning. If Nintendo releases a Definitive Version of Sword/Shield with all the DLC included in a year or two, I'll buy that though. Given they never did for the 3DS and Wii U games with DLC, I'm not holding my breath though.
All I can think is what a damned shame The Pokemon Company is going this route. I retired from Pokemon after the 4th Gen and skipped the entirety of the 5th Gen games when they were current–most consider it the best Gen in the series even now–but I came back for the 6th and 7th Gens. I did go back and play the 5th Gen games later and still own them now though. I won't do that with the 8th Gen games. I won't condone that and I feel buying the games is an endorsement of this new model they're trying with Sword and Shield. If no new Pokemon were added, that wold be different. It's a fair bet at this point that the rest of the older Pokemon will be added via paid DLC though.
If you have enjoyed this post or other posts I have made on this blog, please consider making a monetary donation via PayPal. Whatever amount you can provide would be greatly appreciated.